by Stacey on May.27, 2011, under Thoughts and Feelings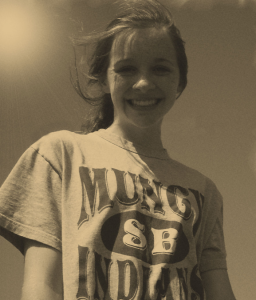 I wonder sometimes if you can see and feel how much we miss you. I wonder if you know now how much I have always loved you…since the day I found out about you. I wish that I could say these things to your face and not have to write them to you. I want to be able to hug you and hold you and tell you that everything is ok. I want to brush your hair again like when you were little. You are with me on a daily basis.
So many things have been going on, and to be quite honest with you, I wish that I could be there with you. I am so tired of everything that has happened over the past 2 years. Well really, over the past almost year. Losing you was the start of all the 'bad' in life.
I love you and I hope that you will never ever doubt that for one second.