by Stacey on Aug.05, 2012, under Thoughts and Feelings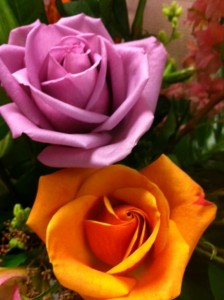 Well kid, 2 years has passed since you decided to leave us. It has not been an easy 2 years, but I am sure you are well aware of that. We all miss you so much and I for one would give anything to have you back and not have to go through this daily torture.
It's funny how life seems to go on even without you. We go about our daily duties and do what we need to do. Some days I feel horrible because I feel like I have not even thought about you, but I actually have. I think about you every second of every day. I wish you could see what your sisters have been up to these days. I know that you are watching over them. You sent your sister a sign this weekend that you were with her. That made me smile. Thank you baby for doing that, especially on her way home from Vegas. I was wondering if you were going to visit, and you did.
I love you angel. Rest in peace. I'll see you on the other side.